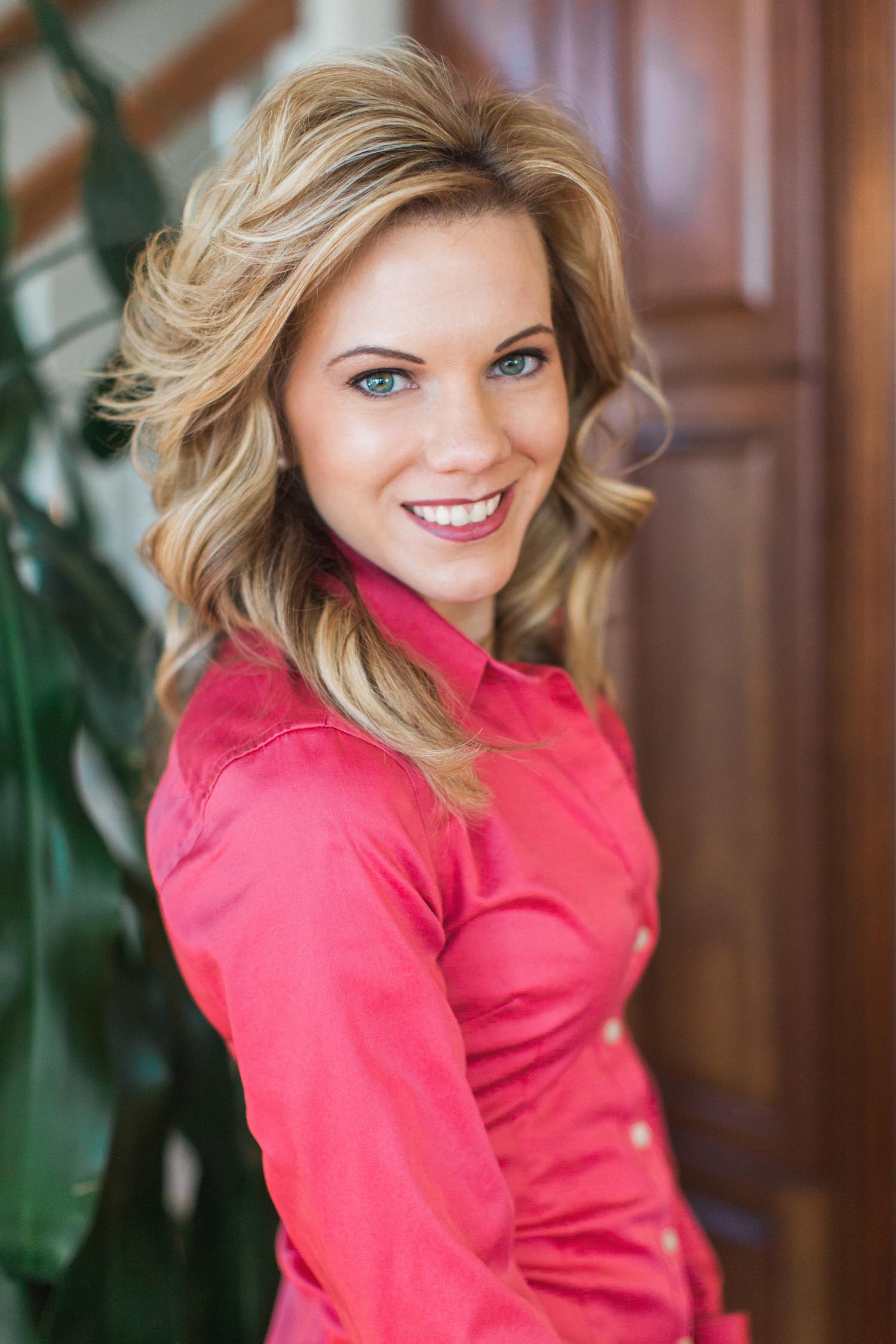 Dan Zipay has operated his own trucking business for 40+ years and has over a decade of experience in the waste industry as the original owner of what is now Alaskas largest refuse company. Dan grew up in Alaska and with a passion for snow machining and racing, went on to become a 5 time Iron Dog Champion and 2 time Alaska State Fair Demolition Derby winner.
Dan and his wife Roberta (Hickel) Zipay have 8 children and while his formal racing days are long behind him, Dan can still be found racing his boys on the snow machine trails of Alaska.
Bernadette Wilson has a background in political strategy and communications. She hosted her own TV and radio shows before deciding that it was time for Alaska to have a local option for refuse that more resembled the Alaskan way of business that her mom and dad had so prided themselves on.
Born and raised in Alaska, Bernadette grew up a figure skater, starting out on the backyard rinks Dan used to build every winter. From local ice shows to the Arctic Winter Games, Bernadette continues to find enjoyment coaching the sport she loves.
Most importantly, Bernadette plays chef, housekeeper, referee, taxi cab driver and 'just mom' to her three young children, Damien, Sebastian and Penelope.