We are a locally owned refuse company. We believe that homegrown is best, and that it's Alaskans helping Alaskans that makes our state such a great place to live.
I was born and raised here. And with my deep roots and Alaska Native heritage, Denali is much more to me than just part of our name. I grew up in this business.
It was my mom and dad who sat at our kitchen table many years ago and started what is still Alaska's largest waste company.
Now, as the next generation, Denali Disposal is a family company that takes trash seriously. We're not the biggest, but we do it better.
I believe that customer service should never be compromised, that every customer's needs are unique, and that superior quality should be the rule, not the exception.
I know how hard Alaskans work and believe pricing should be competitive. I also believe your time is just as valuable as our own and that you shouldn't have to sit on hold just to talk to someone.
With this in mind, I invite you to give us a call, save money, and do business with an Alaskan-owned company. We can't wait to serve you!
To my fellow Alaskans — new friends and old:
'Welcome to Denali Disposal Inc.'


– Bernadette Wilson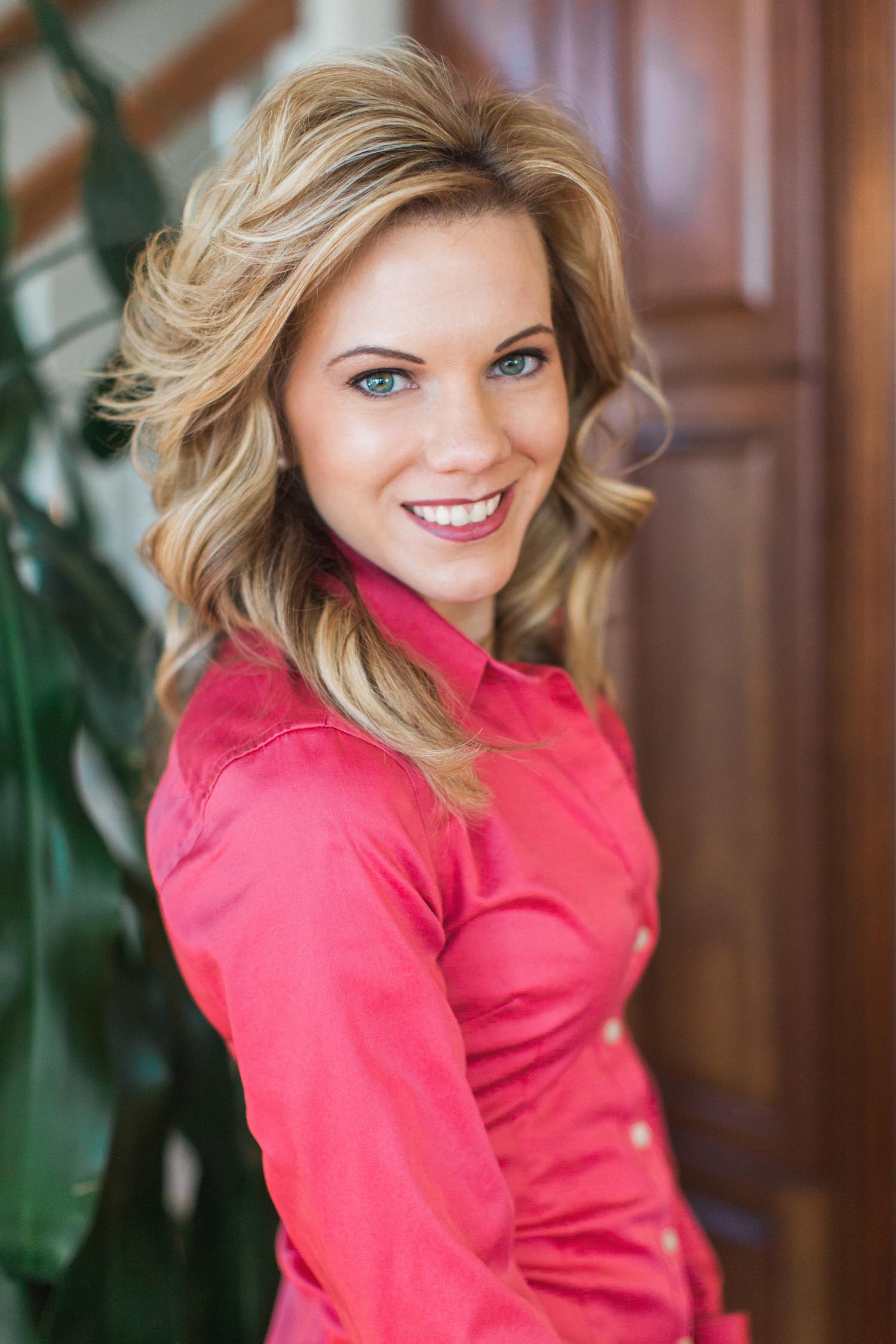 "Having opened our nursery in 1972, we know what a difference Alaska grown can make. Superior quality becomes the standard and customer service becomes exceptional. Working with Denali Disposal, they have exemplified these shared values, making them an outstanding company to work with."
– Mike Mosesian
Owner, Bells Nursery & Gifts
Bernadette and her daughter Penelope, sitting up high in front load truck 'Frenchie'. Clients have come to know Penelope as Denali Disposals littlest assistant business manager.
Bernadette with rolloff truck Miles in Florida where he was purchased.
Driver John out on the route.
Denali Disposal provides exceptional service wherever you're located.
Alaska Grown
Family Owned
Reputation Known